Consulting
"Put me in coach!" It's time to hit the field with a playbook that even Bill Belichick would find informative.
We offer a wide range of services to help get your business on the right track. We take the time to learn about your business to help make those tough decisions regarding customer experience, sales and e-commerce, branding and marketing, and operations.
We can help you identify problems and opportunities to help grow your business, increase profits, and boost efficiency.
Consulting
Consulting
Customer Experiences
Gain key insights on delivering great customer experiences that increase brand loyalty.
Consulting
Sales and E-commerce
Understand each stage of the buyer's journey and utilize that information to drive and boost sales.
Consulting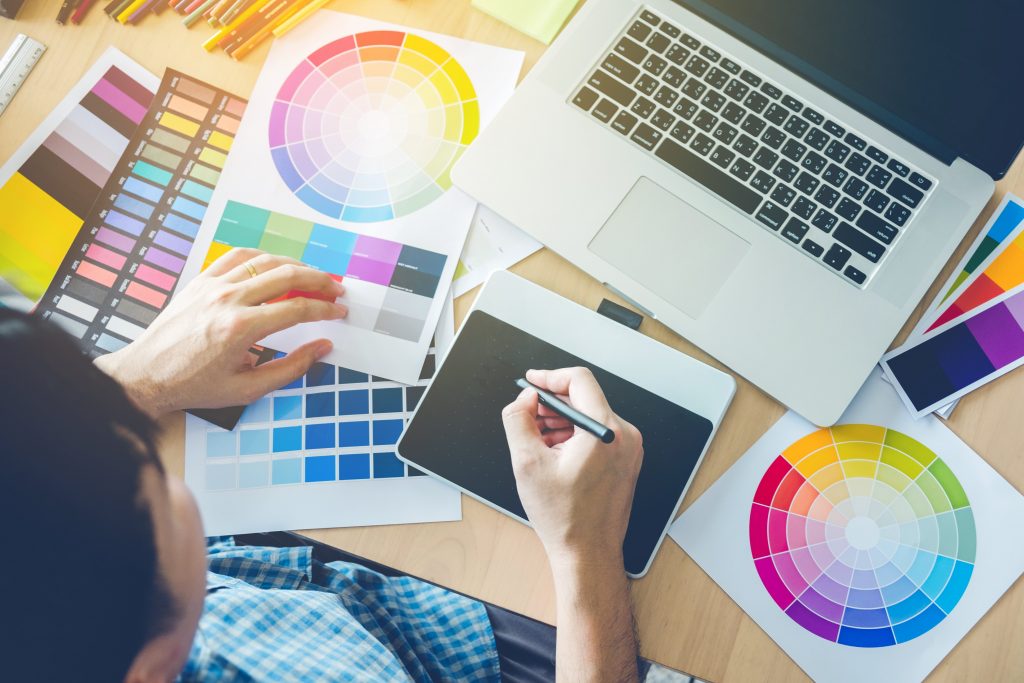 Branding and Marketing Strategy
Build a strong connection between your brand and your marketing strategy to deliver the right messages to the right people at the right time.
Consulting
Operations
Increase your bottom line by working smarter and faster.
In Today's Ever-Changing WORLD Of Business…
Whether you're experiencing challenges with company culture, OPERATIONS, SALES, MARKETING, internal processes or SIMPLY need A new business strategy REV MARKETING IS HERE TO SERVE AND SUPPORT.
At Rev Marketing, our team's primary objective in business is growth strategies. A more profitable business platform that drives results. Working alongside our Rev Team Coaches and Consultants will help you avoid the common bottlenecks and to achieve your goals faster.
From the ever-evolving customer expectations and customer support to the emerging technologies our coaches deliver real-world strategies and tactics that scale businesses of any size. The fact is from start-up businesses to nimble companies entering industries, businesses today are more at risk for disruption than ever before.
Discover The Difference
Our signature-based growth strategy breakthrough coaching system will change the life of your business. This proven coaching is a systematic process that will reveal multiple breakthroughs within your business in an Easy-To-Understand, Step-By-Step, Simplistic manner that will grow your company. Small business around the world have utilized the Rev Marketing Team of Coaches to DOUBLE THEIR BUSINESS in one year scaling it to their next level. The results are amazing and this has happened in the middle of a pandemic all while working fewer hours.