Welcome to
Go2Karate
1-888-827-5495
We deliver innovative, reliable, top quality internet marketing and reputation management services for a diverse field of satisfied clients on a consistent and growing basis. A well-crafted and actively supported marketing website is essential for any business looking to compete and win greater market share and income. Connecting the puzzle pieces in perfect order to maximize your return on investment is the specialty, focus, and promise of Rev Marketing. We are a local Virginia Beach company that offers marketing, websites, and marketing consulting to businesses in the Greater Hampton Roads area, as well as both nationally and internationally.
Get On GROUPON®
At Go2Karate® We Help Your Martial Arts School GET Seen.
GROUPON® Is an asset to your karate school's footprint online. Let out Go2Karate® Consultants show YOU How it Works!
CLICK BELOW
Schedule a Demo
We've had over 80 people come in as a result of the Groupon campaign from Rev Marketing 2 U and Go2Karate® so far. Many have converted to membership of various types. One thing we've found that works well is to have a special Groupon upgrade class. So far we've offered two classes and 6 showed up each time. We've enrolled leads 6 into 1 year programs. That's a 50% conversion rate! Facts: Enrolled 20 Students so far out of the 80 on 12 month memberships which is $60,000 annually. We have leveled-up 6 students to our Leadership Program for an additional $2,500 each = $15,000 for a total added revenue to our annual amount of $75,000! Thank you RevMarketing2U.com and Go2Karate®!"
We have had over 500 people come in as a result of the Groupon campaign with Rev Marketing 2 U and Go2Karate®. This has generated traffic that we would have never been able to duplicate during our 19 years in business. The traffic this has generated in my two schools has been amazing. We have used many different advertising/marketing programs in the past and none of them have given us the results that this one has.
Experiences with bullies led me get involved with ATA at age 17. I was the band nerd, and I'd been picked on, I wanted to learn how to defend myself, and it changed my whole perspective. I have never looked back, and over the past 30 years, Taekwondo for us has developed into a family affair: my wife, Barbara, is also a Master and a 6th Degree Black Belt and my two children are also Black Belts. We have two schools in Allen and McKinney, Texas."
"RM2U is easy to work with, and extremely professional. Their expertise in the field of online marketing is cutting edge, they stay abreast of the latest technology as well as the changes needed to stay up with the constant changes in search engine marketing and optimization. In a year, they took us from page 14 of the search engines, to page 1! Our website before working with RM2U brought in two or three leads per YEAR, and now we get weekly calls"¦ this is in addition to our Groupon sales. Sr. Master Thomas and his staff and the best, very hard-working, and true to their promises. In fact, they have actually provided additional services to us that we didn't expect, as they were rolling them out to all of their accounts as positive advancements came through with upgrades in their software. Working with RM2U allows us to focus on teaching instead of worrying about handing out cards and flyers."
Meet

Our Brand Mascots

Placing the puzzle pieces together for you…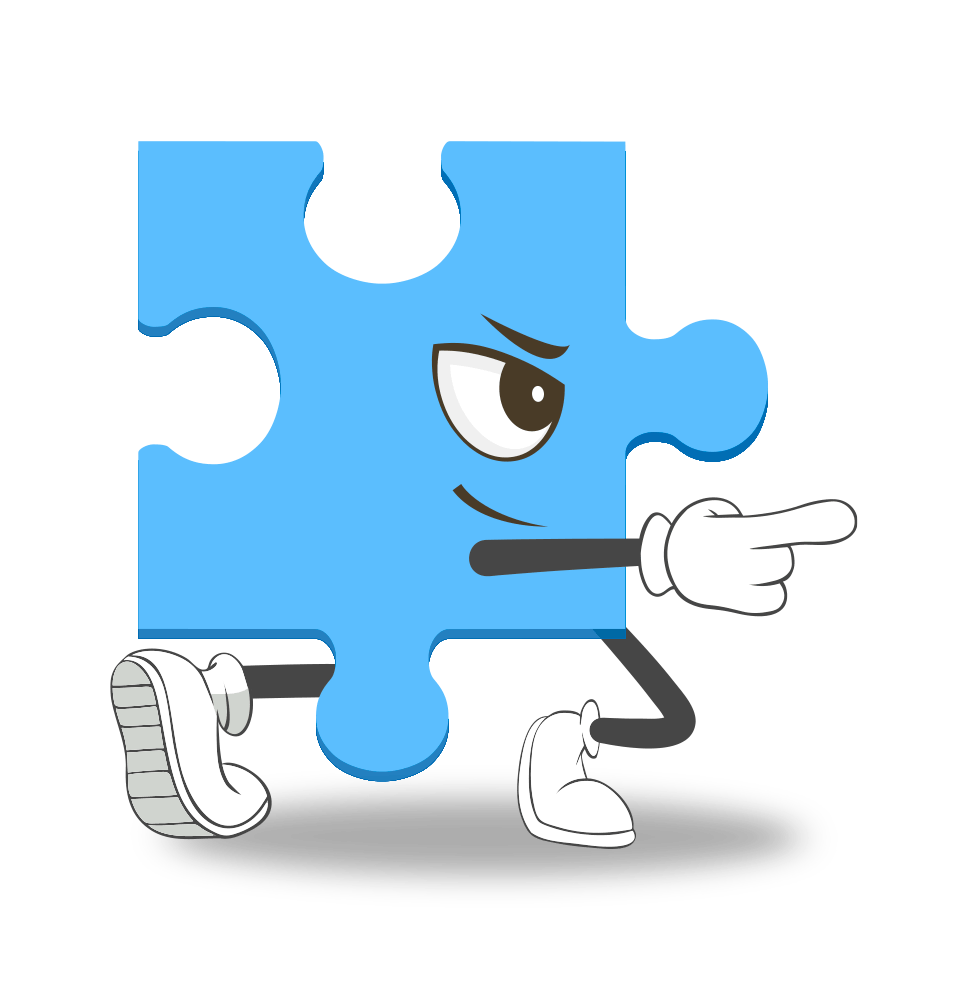 Rev Marketing and its Go2Karate® Team have been in the Martial Arts Industry as Karate School owners since the 80's. As successful multi-school owners in the martial art industry we know the struggles, pain points and what it takes to operate a successful martial arts school.
Go2Karate® Karate Websites that are built to GET More Students.

Digital Marketing for Martial Art Schools the Attract NEW Students.

The Go2Karate® Karate School Development Planning & Strategies.

Martial Arts Consulting Services for Karate school owners.
A Strong Partner With Strategic Vision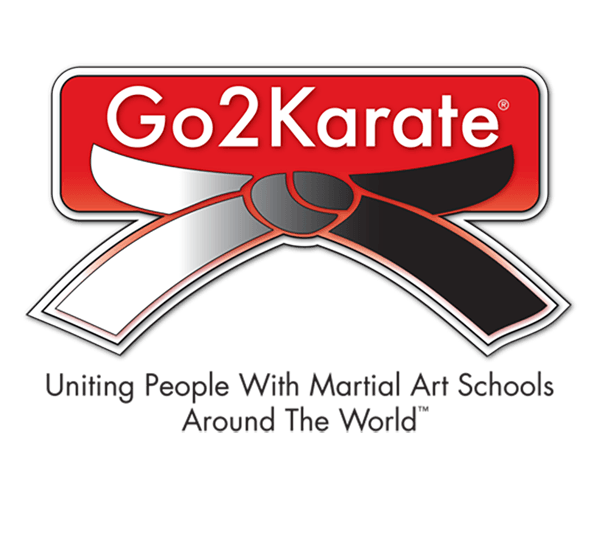 Rev Marketing creates strong Strategic and Development Plans designed to engage organizational teams and perspective clientele with a focus on the objectives. Our Team believes in delivering a top of the line consulting services that places all of your business puzzle pieces together for you and your company.
A website is more than a website at Rev Marketing. A Website is the online foundation or marketing platform in which your companies online reputation, testimonial and reviews, blogs (categories for products and services) and digital footprint is founded. Our Rev Team builds unique website platforms developed with your companies mission in mind to handle all of the companies objectives.
When it comes to getting your product and service seen online the Rev Team delivers. From Digital Marketing programs and comprehensive custom-built online marketing strategies to align business profit margins, goals and budget – Rev Marketing delivers a strong ROI.
Schedule One FREE Consultation
The Go2Karate™
Marketing Guide For Martial Arts School Owners
Watch This Video For Your Martial Arts School
Martial Arts Websites For School Owners
FREE Power Page To All Martial Arts School Owners.
Go2Karate™ Directory Power Page Website for Martial Art Schools Will GET Your Karate School Seen.
100% FREE
Yes! No Strings Attached.
Three Easy Steps To A Power Page
Step 1: Click "Build My FREE Power Page" Below
Step 2: Go2Karate Will Build Your FREE Martial Arts Website Page
Step 3: Schedule Your Sites Launch Review
Time To Get Started! Only ONE FREE Page Per School That You Own.