Non Profits – You're in good company.
Find Millions Of Donations
Website Development
Grow your nonprofit online with a unique website platform. Generate donations, subscribers and more.
Marketing & Advertising
Utilize online marketing, social media, and advertising for your nonprofit to get your mission seen.
Nonprofit Branding & Consulting
Our team will help your Nonprofit grow with a quality development plan and consulting at Rev Marketing.
Ready to get started?
Find Millions of Donations…
Rev Marketing "" the simplest and fastest way to build nonprofit sites.
A BIG thank you to Rev Marketing for all they have done for our business from marketing to website builds. Our company has grown by 72% – in one year.
I am honored to recommend Rev Marketing for anyone seeking business consulting. Their team of professionals delivered a service that will last our company a lifetime.
We thought our website was a real website. Then we were introduced to the Rev Marketing platform. From there, our company has been generating lead after lead and our business is growing.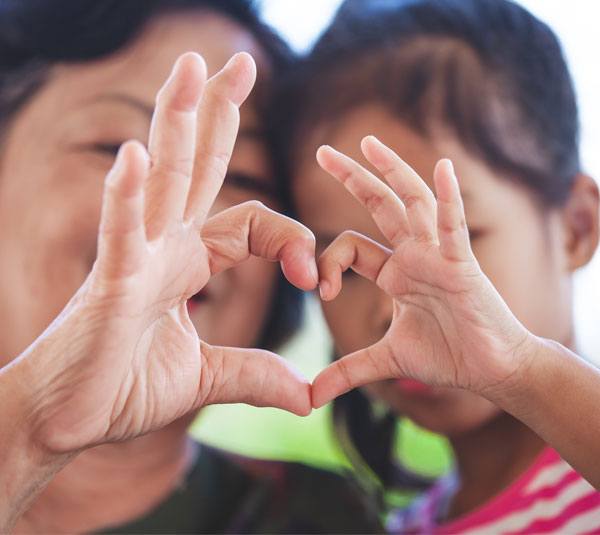 Rev Marketing has been working with nonprofits with the following nonprofit services seen below.
Nonprofit Online Marketing

Nonprofit Development Plans
A Strong Partner With Strategic Vision
Rev Marketing develops a strong Strategic Planning designed to engage organization stakeholders, staff and communities in a unified vision and plan for donor engagement through a variety of touches.
From Digital Fundraising programs and comprehensive custom-built online strategies to align your nonprofit donor engagement goals and budget, Rev Marketing delivers a strong ROI for nonprofits.
Direct Mail Campaigns that are compelling and award-winning that strongly appeal and engage perspective donors while creatively designed with intelligent segmentation and flawless execution for a specific outcome within their mission.
Schedule One FREE Consultation