Where Your Story Is Told And Others Watch & Listen.
RevTalks isn't just another directory style podcast system that sends traffic to their platform. This is a robust platform that allows you to drive more traffic to your website, raising your page one ranking for more exposure to your target market.
Here Is What It Looks Like!
Here Is Why You Need The RevTalks Podcast Platform On Your Website.
Become the INDUSTRY AUTHORITY in Your Market
Tell Your STORY Or Show Your STORY On Video
Let People CONNECT With You And They WILL FOLLOW YOU
Podcast Are WAY MORE Engaging Then Blogs, It's SO SIMPLE
A MUST HAVE For ALL AUTHORS
Are You Still Thinking About It?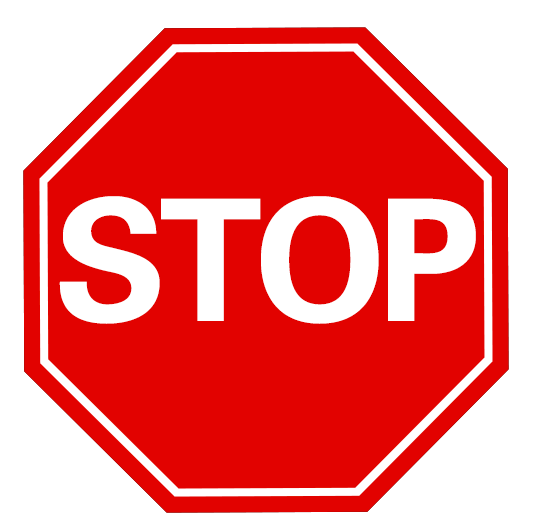 Yes! STOP Thinking About It,
And START Growing TODAY!
Here Is WHAT It Will…. and What It Won't Do.
What It Will Do!
Build Your BRAND Faster

GROWS Your Business

Let's People Hear, See and Feel Your Story

Create a MARKETING Magnet

Let YOUR Market SHARE, SHARE and SHARE

Let Your FOLLOWERS Download

GRAB Leads That Want Your Product & Service

BUILDS a BIGGER Website Each Upload
What It Won't Do!
Won't SEND Traffic To Someone Else's Site

Won't BUILD An Audience For Your Competition

Confuse YOUR Market With Other Podcasters