Where Your Story Is Told And Others Watch & Listen.
RevTalks isn't another directory style podcast system that sends traffic to someone else's website. This is a platform that allows you to drive more traffic to your website, raising your search page ranking for more exposure to your target market.
We have 2 Platforms
Built by Rev Marketing for business owners, the RevTalks Influencer Platform offers two options: 1. Podcasting for audio and video 2. Virtual Online Training Platform
For MORE Information on each, please click below.
RevTalks Podcasting
Podcast Platform
RevTalks Virtual Training
Virtual Training Platform
Check Out Our Podcast Platform!
The Power of The RevTalks Podcast Platform
Become the INDUSTRY AUTHORITY in Your Market
Tell Your STORY through video or audio only options
Connect with your audience and gain followers
Podcasting is more engaging than blogging and simple to do
Become an authority in your industry
RSS Feed from your revtalks platform to Apple, Google, and Spotify podcast platforms
Check Out Our Virtual Training Platform!
The Power of The RevTalks Virtual Platform
Give members, employees and clients easy access to your training videos
Links to your live training platform (like zoom)
Customizable Point System
Your members can respond with messages and/or videos of their progress
Access Control
Are You Still Thinking About It?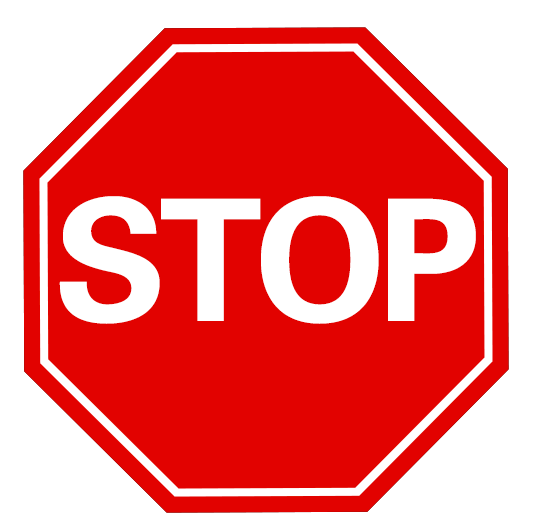 Yes! STOP Thinking About It,
And START Growing TODAY!
Build Your BRAND Faster
GROW Your Business
People can Hear, See and Feel Your Story
Create a MARKETING Magnet
Viewers can SHARE Your Content
GRAB Leads That Want Your Product & Service
BUILD a BIGGER Website Each Upload
Ready to get your 5 Step Podcast Blueprint and Start Podcasting?
Just Click Yes I'm In!