Games of Strategy
For Your Business
Start Scrolling Through The Business Maze
Finding A Way


Through The MAZE
A Business is much like Strategy Games, Brainteasers, Puzzles, Mazes, and Models…
No one can expect to find their way through the maze immediately or find solutions quickly. Nor would any business expect to enhance, grow, or transform their company growth factors and revenue streams overnight.
The Rev Marketing Team Will Help You Through The Maze With Your…
Website Platforms – Marketing – Business Development
Schedule A FREE 20 Minute Assessment
The Rev Marketing
Transformation Process
Our Rev Teams mission begins with our Core 4 that helps businesses GROW. Follow our Core 4 journey below and pick up your puzzle pieces along the way
Implement PrecisionTACTICS
Monitored & MeasuredTRANSFORMATION
Assess The


BUSINESS PUZZLE

At Rev Marketing the Business Puzzle Assessment is a DISCOVERY PHASE where our team helps businesses study their business model.
Core I Basics. . .
Business Foundation & Development
Products and Services
Website and Marketing Platform Assessment
In business, it's not always about the pieces of the puzzle but rather how they work together.
-Tracy L. Thomas
Determine Key


STRATEGIES

Strategic planning is where SUCCESS BEGINS in business and marketing.
Core II Basics. . .
Increase The number of customers within your niche market
Increase The transaction frequency
Increase The transaction value or "average sale"
Increase The effectiveness of each process in your business
Helping Businesses Pick Up Their Puzzle Pieces
Every problem is a new puzzle to be solved.
-Lailah Gifty Akita
Implement Precision


TACTICS

Tactical executions allow for a FOCUSED APPROACH to one's strategy.
Core III Basics. . .
Top ranked website platforms
Become an industry influencer
Pre-marketing, paid per click, social media and organic marketing
Marketing maps
Business development plan
The problem is that we always look for the missing piece of the puzzle instead of finding a place for the one in our hand.
-Alina Radoi
Monitored & Measured


TRANSFORMATION

Embark On A Ride Of Transformation As Rev Marketing Coaches Businesses On GROWTH FACTORS.
Core IV Basics. . .
Success steps for monitoring and measuring
Prioritize the Core 4 steps
Evaluate and control Rev Marketing process
Building the confusing business puzzle is difficult. Your transformation in business utilizing custom strategies and tactics can become reality.
-Tracy Lee Thomas
Tactics is knowing what to do when there is something to do; strategy is knowing what to do when there is nothing to do.
-Savielly Tartakower
Strategy
What's Your Next Move On The Chessboard of Business?
Develop Your Plan
Controlling the imbalances in chess comes from pre-planning and experience which applies in business. A solid business development plan that will take your business from where you are, to where you want to be is the next step along your path to building your business puzzle.
Each chess piece is moved with an intent and purpose.
Budget Increases
Of course, with any development plan comes budgeting, which is one of the most important aspects in planning your business transformation.
Your business budget matters and over the next 12 months to 24 months the Rev Team will guide your teams along the way.
Do you need to change direction or to move a chess piece along your business board?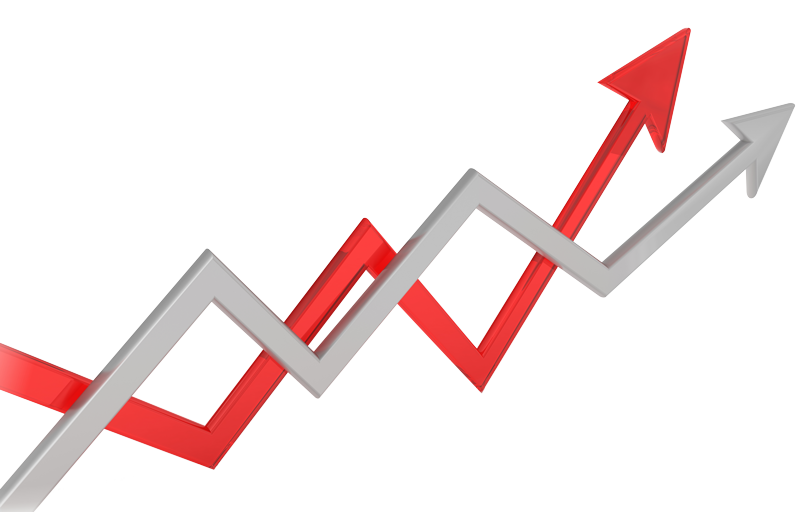 So often that next move in this business game of strategy can make many business owners feel lost. Many times, it takes much more than a digital platform and marketing to become successful in any business industry.
At Rev Marketing, we believe in guiding businesses along the path while helping pick up the puzzle pieces and placing them together so they can see the big picture.
Tools For Your Team
The business development, budget planning, and creative solutions puzzle pieces are just a few more areas that our Rev team will help you and your team to navigate. These Rev Tools are a key asset.
"Innovation is like looking for pieces in a jigsaw puzzle. You have to find a lot of pieces that don't match to find the one or two pieces that match."
– Edward Conrad
Planning
Preparing to Succeed
Let The Training Begin
As you begin working with our Rev Marketing team on a strategy and tactics you slowly begin to be mindful of your digital maturity within your industry as we build a solid brand and online footprint with new business growth.
Pace Yourself
What are your end goals and business objectives?
Much like getting lost in a maze, you'll need to pace yourself – stop and breathe.
Focus on your strategic and tactical capabilities and digital assets for the short term over the next 18 – 24 months while taking your business to new heights.
Long Term Investment
Brands need to invest in a wide range of technologies and capabilities while providing quality customer experience, also known as CX. It's No Longer a Secret.
What is your customers' holistic perception of their experience with your business or brand.
"I look at this life as a puzzle without all the pieces in the box."
– Jonathan Anthony Burkett
Execution
Seeing The Big Picture
Get It Together
Now that you have picked up the puzzle pieces it's time to get it together and build your business puzzle.
Build The Puzzle
This take a bit of time and each business puzzle piece properly placed counts.
See The Big Picture
Once you have completed your business puzzle, your new business model will take you beyond the limits.
Here Is Where
We Help YOU!