Eliminate the Website Guesswork with Enigma
Get Your Custom Domain FREE For A Year!
The Enigma Site by Rev Marketing cracks the website code for small businesses.
Crafted for business owners who don't have $10,000 to spend on a website. This platform allows you to maximize your time and money so you can do the things you do best. It is perfect for small businesses and even better for lead generation!
Get a powerful business website for less than $300!
What Features Are Included In An Enigma Website?
Search Engine Optimization Capabilities
Custom Domain – FREE For A Year exceptions may apply
A Blog to Reach Your Audience
Google Calendar Integration
Uniquely Designed Color Pallets
You provide the story and pictures, and we'll deliver the rest!
Sign up today and get your URL Free for a year! *exceptions may apply
Want to See More?
Benefits of having a Rev Marketing Enigma Website
Affordable – No costly web designers or developers required
Your original pictures to showcase your business (no generic stock images)
Strong SEO capabilities to move you to the top of the front page of Google
A hassle-free way to build a website
Don't worry about your site looking dated – revamp your site every year
Includes website necessities like home page, about page, services page, and contact page
No Rev Marketing advertising on your site
Incorporates marketing pages like blog page, podcast page, and testimonials
Cater to your audience's needs with multiple avenues of content
Create engaging posts to reach your audience and grow your business
Blog Page – Regularly posting a blog will do wonders for your Google Ranking
57% of marketers say they gained new customers through blogging.
Podcast or Video Page
You don't have to be a podcaster to use this page! Post videos showcasing what you do.
Say goodbye to
Getting lost in website editors
Spending days building and coding your website
Worrying about design and functionality
Wasting money on low performing websites
It's a Hassle-Free DIY Website
This is all you need: • Content About Your Business • Pictures that Showcase Your Business • Testimonials: Start building trust right from the start
We do the rest!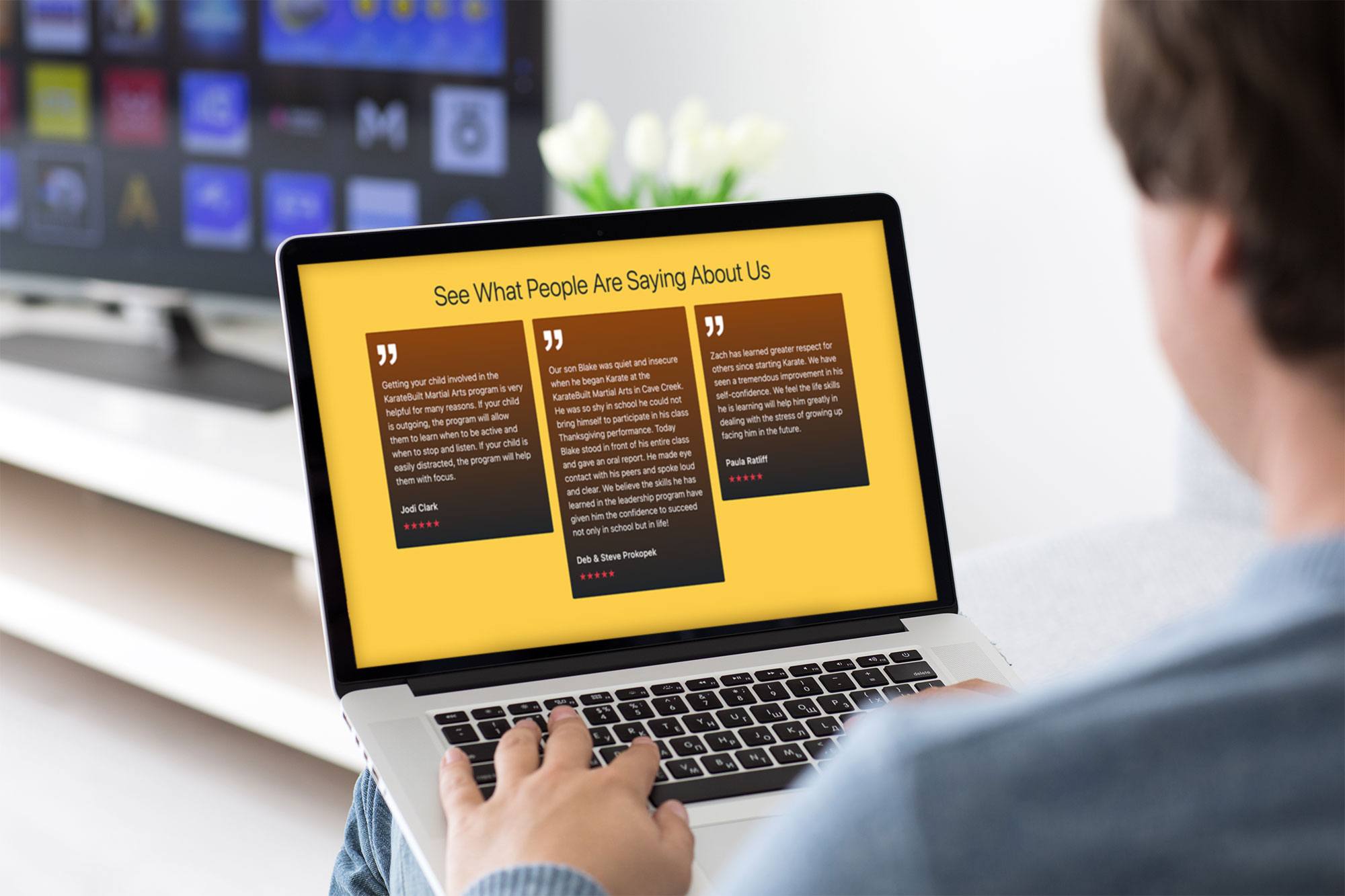 The search is over!
Ready to get started?
Spend your time and energy doing what you love, and we'll do the rest.
Sign up today and get your URL Free!* exceptions apply
Tired Of Fighting Your Website?
Tired of fighting with visual editors that say they make websites easy?.. Well, struggle no more, the Enigma website platform by Rev Marketing has you covered. The Enigma makes it easier than ever to get your website up and running! No more trial and error. Our website works right from the get-go. All you have to do is answer a few questions and tell us about your business, we will do the rest!
Running a business is tough, and who has time to learn complicated website code and design? We know what works and what doesn't when it comes to websites. So let us take the guess work out of it so you can keep your business going. Our team of experts will help you get your website up and running in less than 5 days!
So stop waiting to build your website! You are losing customers every minute you wait! Just fill out the payment form and we'll get you started right now.
Get Started!
10 Reasons Why Your Business Needs A Website
Prove your credibility to your audience
Make your business accessible
Build a stronger relationship with customers
Showcase your products/services
Make your business more visible
Benefit from Google searches
Give people a more in-depth look into your business
It is a must for online marketing
Target your customer base through your website
Your competitors already have one!
The search is over! Ready to get started?
Spend your time and energy doing what you love, and we'll do the rest.
Sign up today and get your URL Free!* exceptions apply