50% of Americans use an iPhone, what are you going to do to effectively advertise your business on Facebook once the new Apple privacy policy update is rolled out? So, what is this new update that Apple is expected to roll out soon?! In a nutshell, when users open their facebook app (or any Read More
Scale up your Mondays with our new "Mastering Mondays" series from Rev Marketing. Start your Monday's off right with the do's and don'ts about websites and marketing and be the first to get tips for how you can increase your ranking on Google. Are you ready?! Let's GO! The ugly truth about blogging… IT HAS Read More
RevMarketing_Websites Our website platform represents you and your brand. Our Rev Marketing Team will always start by learning your story. With technology moving so quickly and user expectations at an all-time high, your company needs an up to date digital experience. A website platform that is beautiful, intuitive, and optimized both on site and Read More
RevMarketing_PPC Relevant and quality content to increase your search engine rankings. You can count on Rev Marketing to get you the best results by developing a marketing strategy that will drive your customers to your website; and ultimately, drive growth for your business.
Is Your Small Business Being Seen Online Digital Marketing has changed the method of targeting and finding the audience. There was a time when banners, TV ads, and newspapers were the real source of marketing. But move forward to today; marketing has gone digital. Investing money and time into Digital Marketing is more than a Read More
Are you planning to start virtual content for your business clients? If you are is ready to adapt to this new reality, let Rev Marketing know and they can help you create a successful virtual training platform.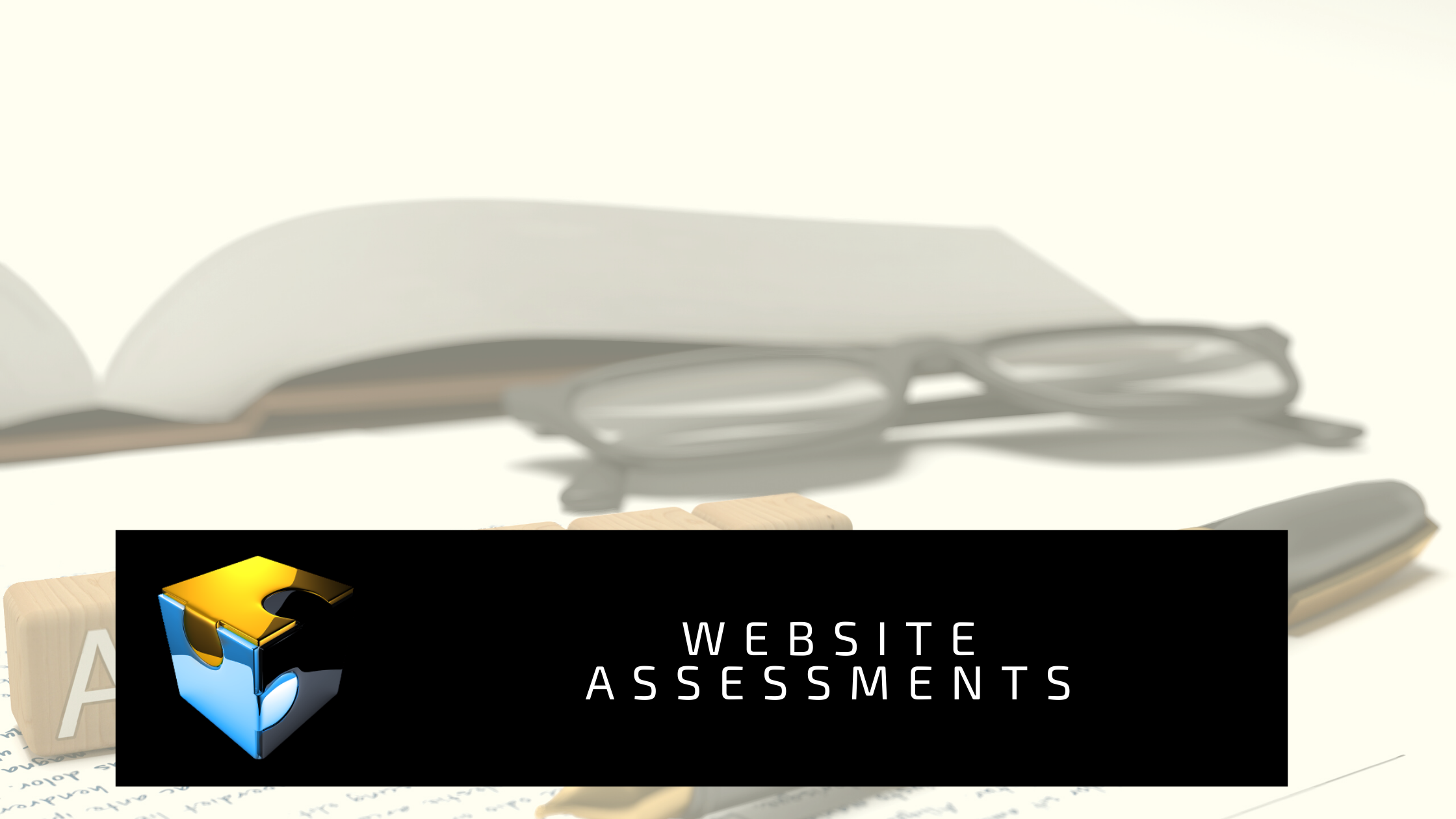 Website assessments can help you identify search engine opportunities. Search engine algorithms change regularly and the experts at Rev Marketing can help keep your website performing at the highest level!
A great website will weave together elements of responsive design, user experience, content, and key integrations. Leave one of these features out, and your website will diminish in quality and won't perform as it should. The first interaction someone has with your business is often your website and it can have an effect on Read More